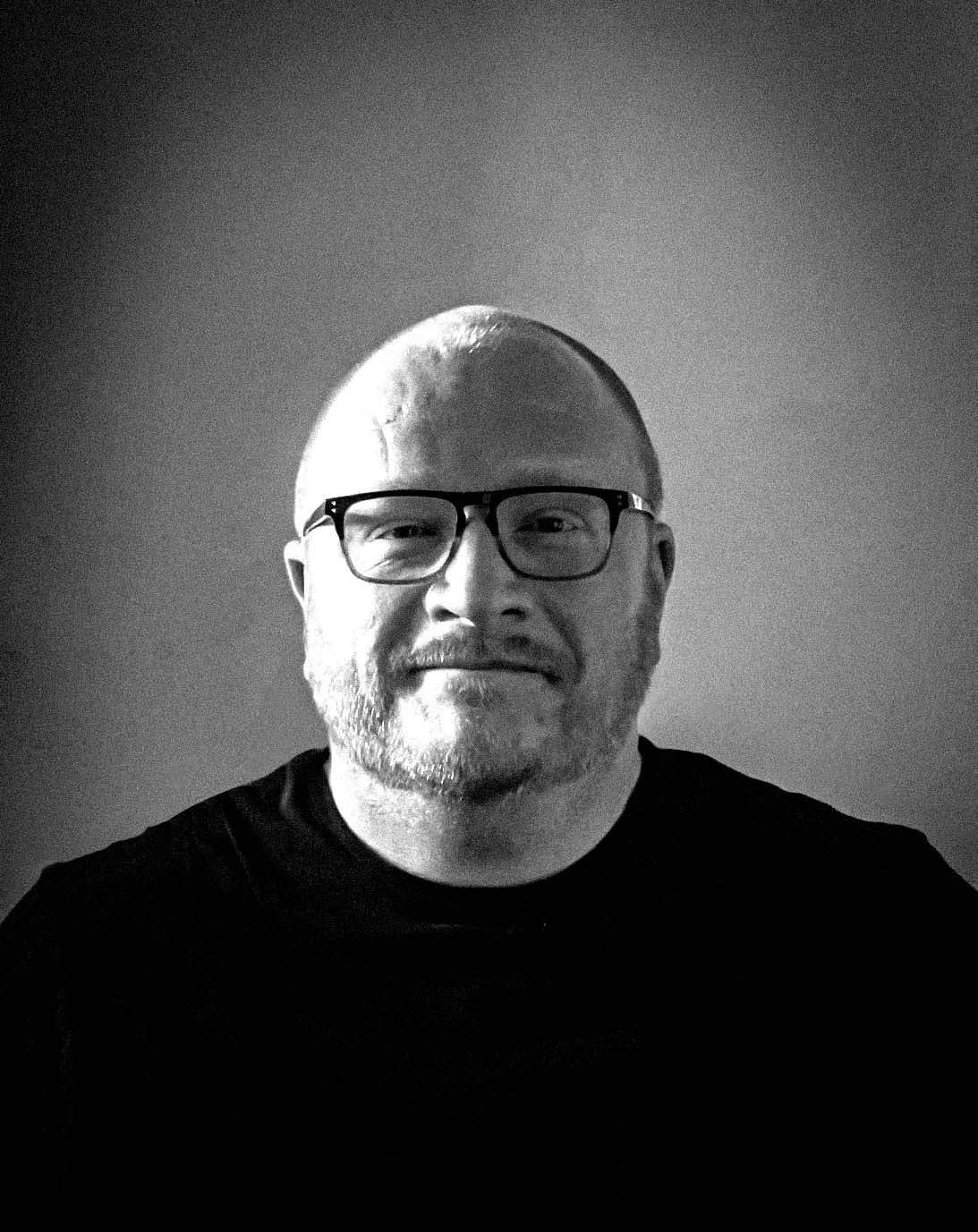 Zack White is a motion designer, illustrator,
and director who lives in Cleveland, Ohio
with his dog and cat, Riggs and Murtaugh.

Since 2014 he's worked for a wide range of clients
such as Travel Channel, AMC, Adult Swim, IBM,
Hulu, Topps, Twitter, Truist Bank, and Sesame Street.

He is an avid print collector and in his spare time
he plays video games, watches all things Marvel, and
also has the occasional cocktail with friends.